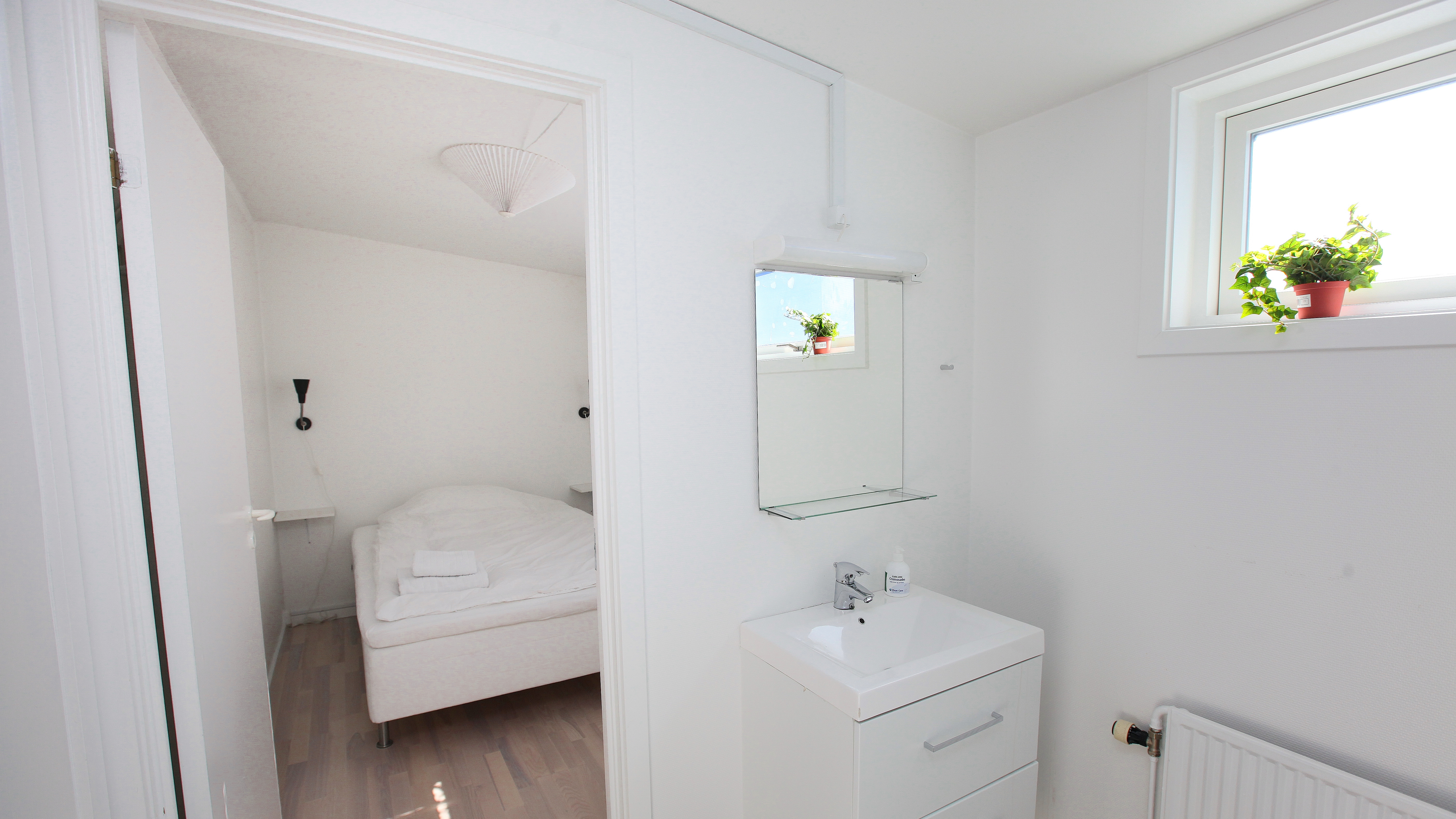 Hotel apartments
Do you need an apartment while in Qaqortoq? We have more than 15 hotel apartments to choose from!
We offer modern hotel apartments to the busy businessman traveling, to the family with kids or to you that does not want to stay in a hotel. 
We offer a wide range of apartments with everything from smaller one bedroom apartments to 5 beds. Every apartment with its own entrance, fully equipped kitchen, bathroom, acces to washing machines, furniture, tv and opportunity to have internet.
Read more about our apartments here: