60 North Mineral exploration services
Experience and machinery is everything in Greenland – we have it.
Many years of servicing mining industry in Greenland has given us the expertise, so please contact us so we can find a suitable solution for you.
We do:
-        Turn key Camp solutions
Depending on what needs you have, we can make the best suitable solution for you.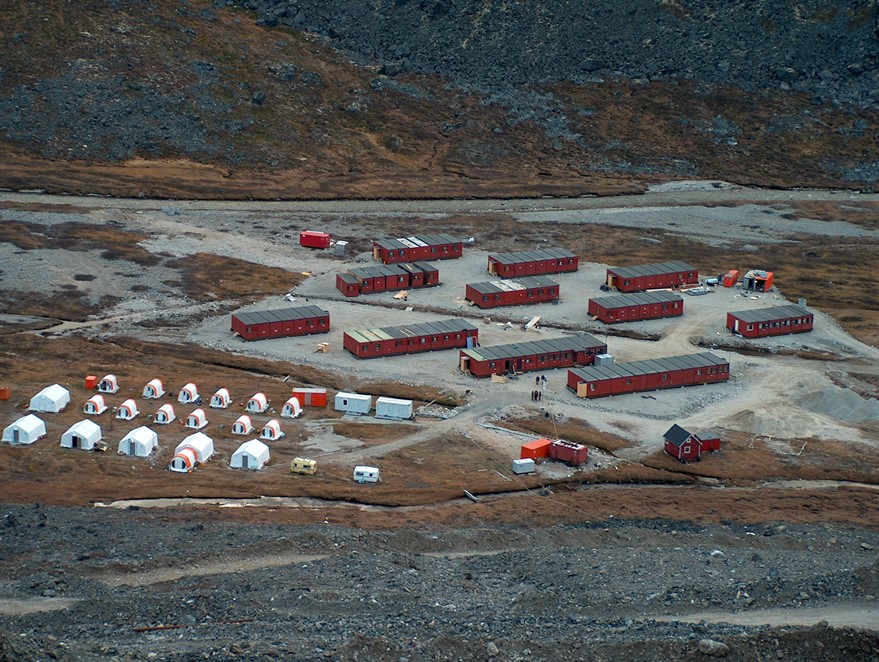 Camp at Nalunaq Gold Mine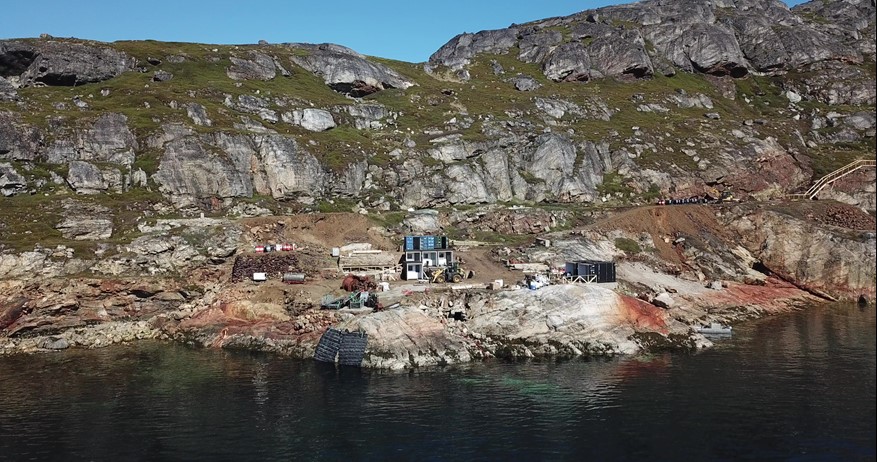 Camp at Amitsoq graphite mine
-        Logistics 
Shipping with own ships
We have a landing craft – Atitooq – that can carry 75 tons of cargo
We have two hotel ships – Sanatit & Adolf Jensen - that can have 12 persons onboard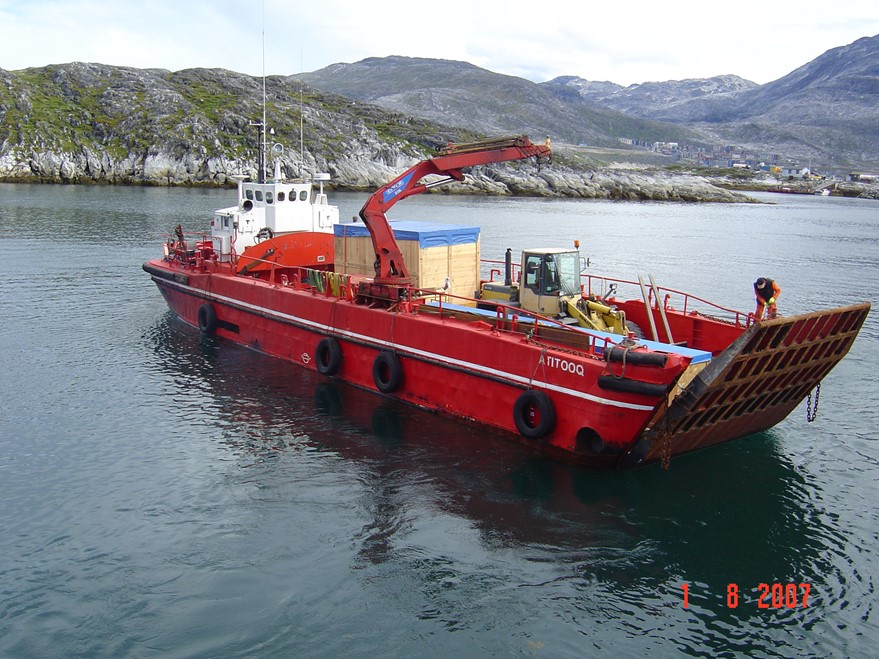 Atitooq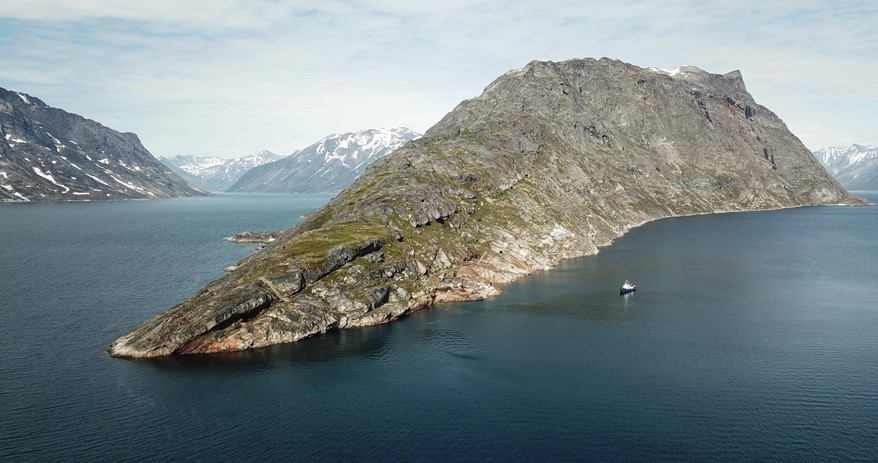 Hotel ship Sanatit near Amitsoq
Helicopter operations
We have many years of experience with cooperating with small and big helicopters
Sermeq Helicopters at TaNbREEZ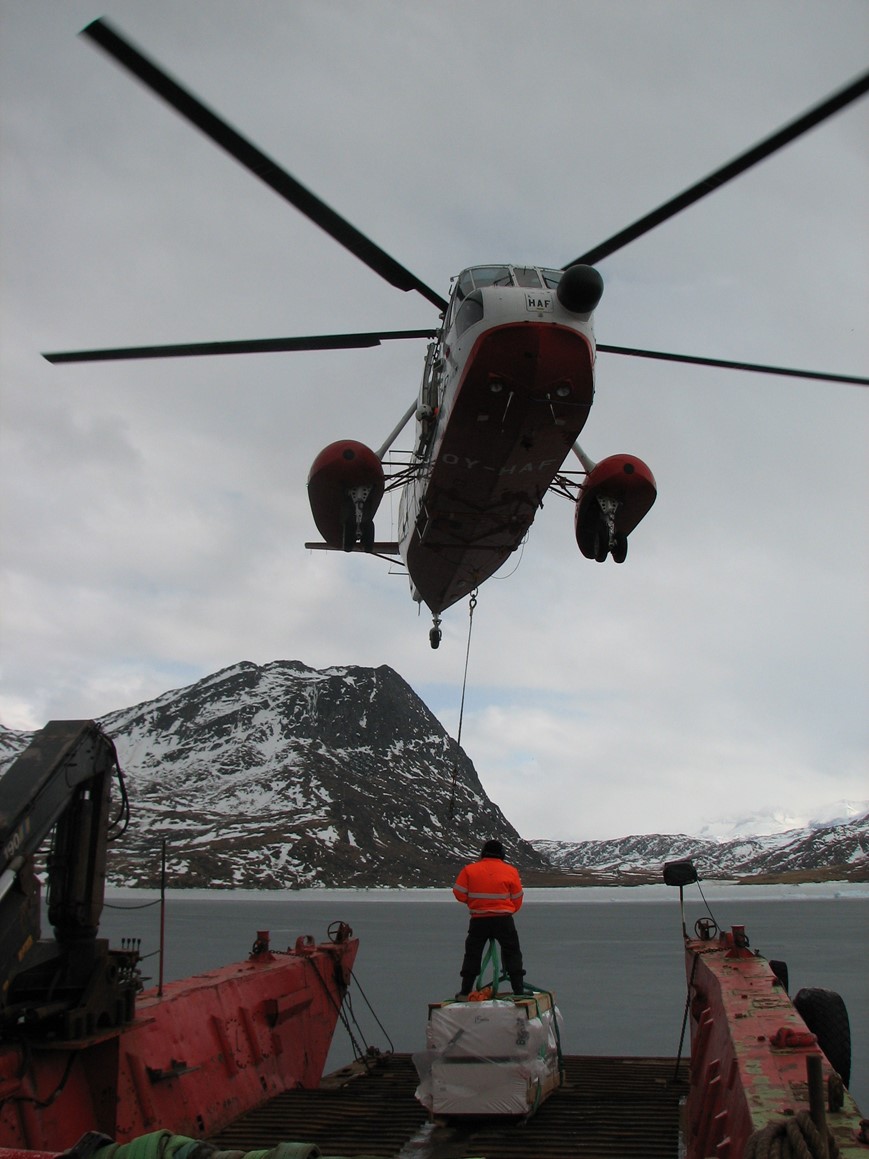 Sikorsky S61 at landing vessel
Transportation by, land air and sea. 
We have the machinery to transport gear in all sizes and shapes on land, on sea and by air.
-        Diamond core drilling 
Helí 1500 drilling rig, size BQ, NQ & HQ
-        Surveying
Logistics is a challenge in Greenland. We thrive with challenge – Where others stop, that's where we begin.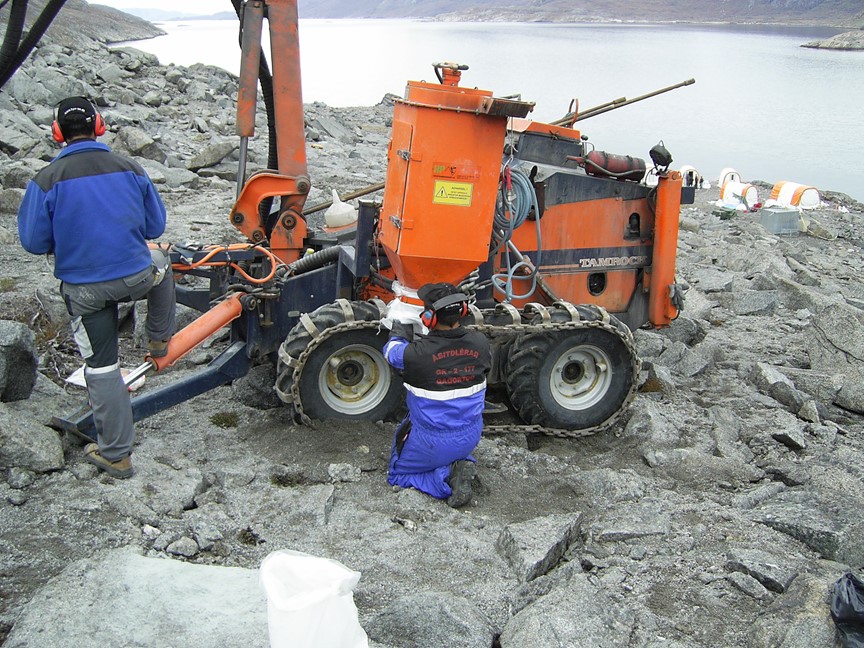 Drilling at TaNbREEZ
-        Consulting
Our 30 years of local experience in the field with local mostly labour, will help you when you want to start up in Greenland.
Nalunaq Gold Mine Overview